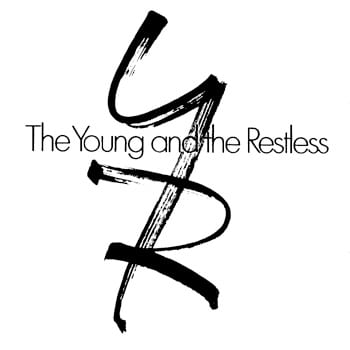 THIS WEEK: Steve Burton Rocks 'The Young and the Restless'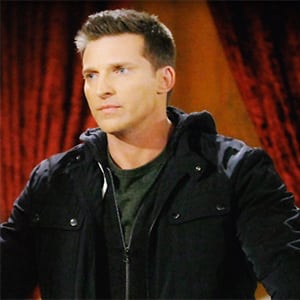 As previously reported, daytime veteran Steve Burton ("General Hospital," "Days of our Lives") will debut Tuesday, January 29 on CBS' "The Young and the Restless" as Dylan McAvoy, a rugged ex-soldier holding a secret upon his arrival in Genoa City. The character looks to be primarily interacting with Joshua Morrow's Nicholas Newman and Jessica Collins' Avery Clark, at least initially.
Morrow recently gave Burton a behind the scenes tour of "Y&R," which can be viewed below. Also available are promos from CBS and SOAPnet, which highlight how Burton's new character appears differently from his former "GH" character Jason Morgan, who essentially wore black t-shirts and leather jackets almost every episode.
CBS Behind the Scenes Video

CBS Sneak Peek

SOAPnet Promo