'All My Children' and 'One Life to Live' Moving Forward: Prospect Park Hires EPs, Signs on Actors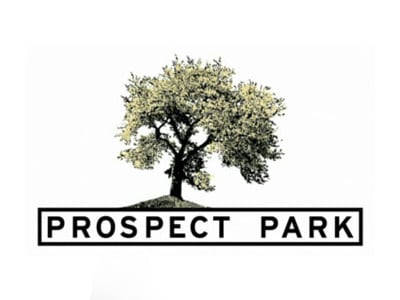 The big news of December 2012 was word that Prospect Park was taking another stab at moving ABC's "All My Children" and "One Life to Live" to the web in 2013. The news was first reported by Deadline.com's Nellie Andreeva. In her initial reporting, Andreeva revealed that Prospect Park had made agreements with the unions SAG-AFTRA (Screen Actors Guild-American Federation of Television and Radio Artists)  and the DGA (Directors Guild of America). Previously, while the company had planned on debuting the shows on the web in early 2012, no deals had been signed with either union or the WGA (Writers Guild of America). This hindered the company's plan to move forward with the shows and resulted in a postponement that was announced in November 2011. In a statement at the time, AFTRA (prior to its merger with SAG) said that they were "deeply disappointed to read that the executives at Prospect Park have decided to suspend their efforts to produce the long-running and popular daytime serials." Additionally, the union had said that they "remain hopeful that an opportunity to revive these two popular series will emerge in the future, and remain ready to resume discussions should that opportunity arise." The future took more than a year, but it appears to have finally emerged. However, although a representative from SAG-AFTRA confirmed that an agreement with Prospect Park had been made when pressed for comment from Soap Opera Network early last week, it remains unclear if said agreement had actually been signed. "Not absolutely certain it had been signed but can check that for you," said the rep. Due to the holidays, we don't expect a response on that little detail until at least tomorrow, January 2.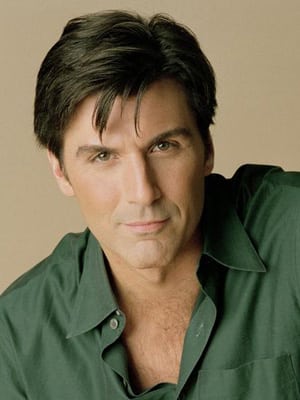 While Prospect Park itself is once again keeping all things mum (mostly), as it did during the first go around, discussions with the WGA remain unclear while a possible location for the filming of both shows appears to be heading to Stamford, CT in a television facility that also houses daytime talk show "Maury." According to Soap Opera Digest Jennifer Pepperman, a former coordinating producer at "One Life to Live," and director at both "OLTL" and "As The World Turns," has been tapped as the shows new executive producer. Per Daytime Confidential's Jamey Giddens, Ginger Smith has been made the EP  of "All My Children." So far only Lindsay Hartley and Vincent Irizarry have signed on to return to "AMC" for the shows re-reboot. An actor has yet to sign on for "OLTL's" re-reboot. Ironically, during the first go around Prospect Park had as many as 13 stars signed on to "One Life" along with Frank Valentini as EP and Ron Carlivati as Head Writer. "AMC" had only signed Hartley and Cameron Mathison, while Darnell Williams was said to have signed on as well according to a Prospect Park rep to Soap Opera Network. There was no word on who would have been "AMC's" EP or HW.