'True Blood's' Joe Manganiello Returns to 'How I Met Your Mother'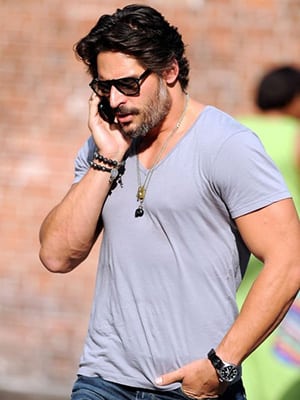 On the Monday, November 19 episode of "How I Met Your Mother," entitled "The Stamp Tramp," Joe Manganiello ("True Blood") returns for another stint as Marshall's (Jason Segal) old law school classmate Brad. In the episode, Marshall finds out Brad lost his job as a lawyer two years ago after his company downsized. Hoping to help Brad out, Marshall cleans him up just in time for a job interview at Marshall's firm. Unfortunately for Marshall, Brad screws things up and Marhsall has to do damage control with his boss.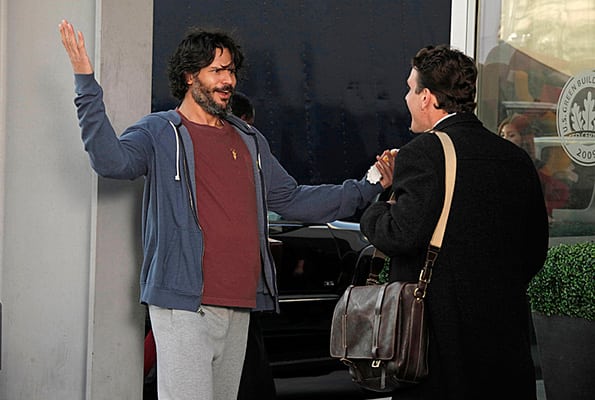 "How I Met Your Mother" airs Mondays at 8:00 PM ET/PT on CBS.