Monthly Archives: November 2012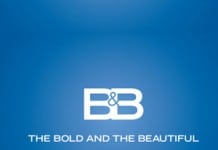 After more than 25 years and over 6,450 episodes, CBS' "The Bold and the Beautiful" will say goodbye to one of its own as Susan Flannery says farewell to the drama series when her character, Stephanie Forrester, succumbs to lung cancer on the Monday, November 26 episode. In celebration of Flannery's tremendous career at the soap, Executive Producer and Head Writer Bradley P. Bell will Tweet live with fans via the soaps official Twitter handle @BandB_CBS.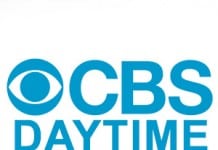 With a lineup consisting of soaps "The Young and the Restless" and "The Bold and the Beautiful," game shows "The Price is Right" and "Let's Make a Deal," and talk show "The Talk," the home of daytime television's most watched soap opera and broadcast game show, announced just before the Thanksgiving holiday that its daytime division is now available on Facebook.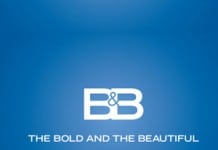 As previously reported, Susan Flannery will air for the final time on CBS' "The Bold and the Beautiful" as Stephanie Forrester, when the character succumbs to her battle with cancer. When she takes her last breath, 6,456 episodes of the drama series will have aired.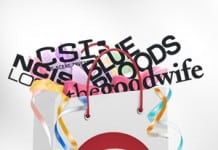 In honor of Thanksgiving, CBS thanks you for making them America's Most Watched Network.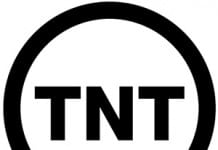 All of us at TNT are deeply saddened at the news of Larry Hagman's passing. He was a wonderful human being and an extremely gifted actor. We will be forever thankful that a whole new generation of people got to know and appreciate Larry through his performance as J.R. Ewing. Our thoughts and prayers are with his family at this very difficult time.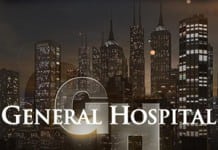 When we left off Friday, AJ cut his ankle bracelet off to race to Sam's due to Tracy's manipulation. Before he was handcuffed back to the police station, he met his new nephew Daniel and shared his hope that Jason is alive so that he can make amends for his past. I think apart of Sam believed him, whether she wanted to admit it or not. I just hope that they do not put them together. However, from the looks of it, they may be hinting at the possibility. A triangle with McBain in the making?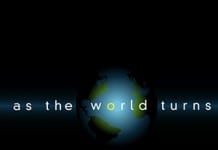 Emily Squires, who was nominated for fifteen Daytime Entertainment Emmy Awards throughout her career based on her work on "As The World Turns," "Guiding Light," "Sesame Street" and "Between the Lions," passed on Wednesday, November 21 at New York's Mount Sinai Hospital. She was 71 years old.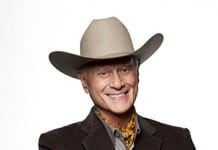 Larry Hagman, best known for such iconic roles as Major Tony Nelson on "I Dream of Jeannie" and J.R. Ewing on "Dallas," has died, reports The Dallas Morning News. The actor, 81, died at 4:20 PM local time earlier today.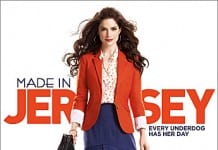 Although CBS canceled "Made in Jersey" in early October due to low ratings, the network has since decided to air two unaired episodes of the series beginning with tomorrow's episode entitled "Camelot," which follows series stars Janet Montgomery and Kristoffer Polaha as they represent a wealthy woman acting as a surrogate to her comatose sister. After learning the facts of the case, Martina (Montgomery) begins to suspect the husband may be up to no good.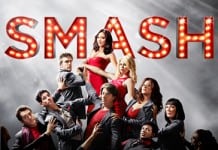 Fans of NBC's "Smash" have waited months anticipating the new season of their favorite musical drama series and now the network has compiled together a number of clips to present a music video with lead vocals by recent addition Jennifer Hudson to tide them over.