Next on B&B: Stephanie's Last Breath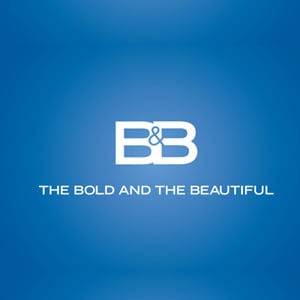 As previously reported, Susan Flannery will air for the final time on CBS' "The Bold and the Beautiful" as Stephanie Forrester on Monday, November 26, when the character succumbs to her battle with cancer. When she takes her last breath, 6,456 episodes of the drama series will have aired.
For a sneak peak, watch the clip below.