Live Tweet with 'The Price is Right's' Rob Wilson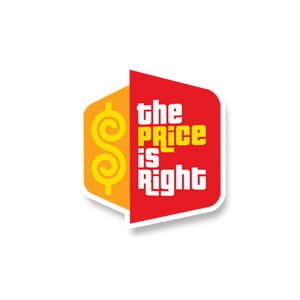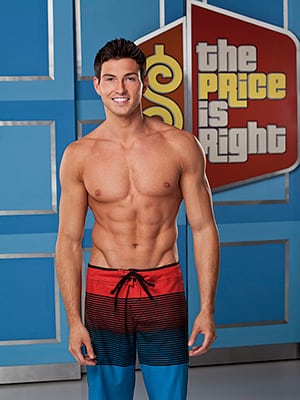 On Monday, November 19, the winner of "The Price is Right's" first ever Male Model search, Rob Wilson, will be Live Tweeting during the east coast broadcast (11:00 AM ET/8:00 AM PT) of the venerable daytime game show.
Wilson won the nearly two month long contest which found hundreds of hopefuls seeking the coveted position. The contest began with a casting call in Los Angeles on August 30 and concluded on October 8, when Wilson defeated Clint Brink and Nick Denbeigh to be named "TPIR's" first male model.
You can chat with Wilson by tweeting him @MrRobertScott. Make sure to follow @PriceIsRight for updates on "The Price is Right."