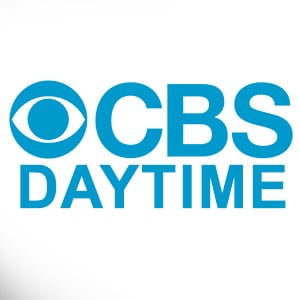 CBS Daytime Now on Facebook
With a lineup consisting of soaps "The Young and the Restless" and "The Bold and the Beautiful," game shows "The Price is Right" and "Let's Make a Deal," and talk show "The Talk," the home of daytime television's most watched soap opera and broadcast game show, announced just before the Thanksgiving holiday that its daytime division is now available on Facebook.
The CBS Daytime Facebook page launches months after the network first brought the daypart into the social media age with its very active Twitter page, which now has over 7,000 followers. Both social media sites promise to bring fans of the lineup up close and personal with behind the scenes coverage of current events. Earlier today the Facebook page posted a picture of Lee Phillip Bell, co-creator of "Y&R" and "B&B," playing the role of DJ last month as the younger soap celebrated Susan Flannery's final day taping at Stage 31 in the CBS Television City Studios in the role of Stephanie Forrester.