Texas Battle 2013 Calendar, Plus Win Lunch with the Actor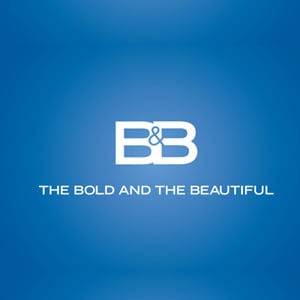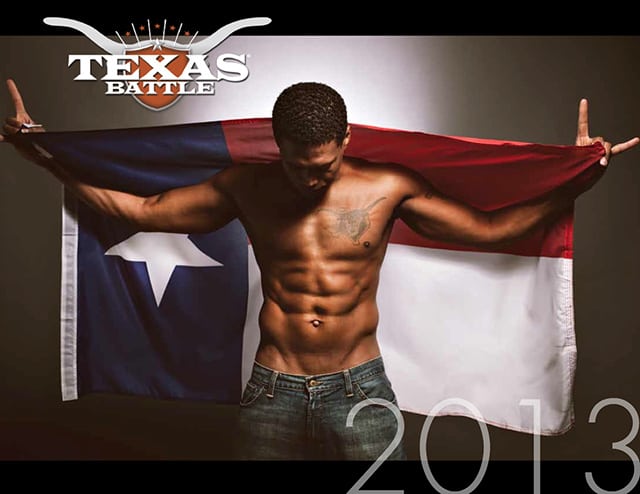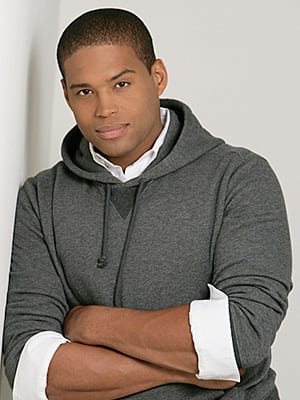 Where have we been? In June, Texas Battle (Marcus Forrester, "The Bold and the Beautiful") released his 2013 Calendar, which features numerous sexy poses by the actor that will never be seen on the CBS Daytime soap, unfortunately. Fortunately, you can snag your copy today by either purchasing the standard edition for $14.99 (includes calendar and a poster) or the special edition for $19.99 (includes an autographed version of the calendar, poster, special behind the scenes footage, a Q&A, and a "B&B" screen test scene) at TexasBattle.com.
Battle will be on "The Tribute Series" radio show on Monday, August 27 to announce the winner of a summer long contest that will find a lucky winner getting the chance to visit the set of "The Bold and the Beautiful" and have lunch with the actor. To learn more, click here.