Monthly Archives: August 2012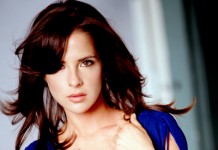 With anticipation high for the recently introduced TNT Original Series "Major Crimes," ​The Huffington Post​ compiled a list of the 30 Best and Worst TV Spinoffs Ever. "Port Charles" was listed as one of televisions worst.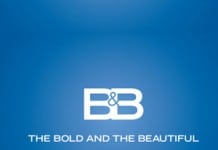 Ratings Report for the Week of August 6-10, 2012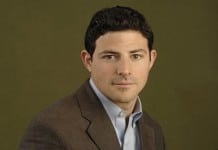 "Yesterday, I found out I was pregnant...actually, in the same day they told me I had cancer and then I didn't, I was pregnant," says Blanca Soto, a Telenovela star of her character Camila Nájera de Negrete on "El Talismán" (aka: The Talisman). If that plot twist sounds familiar to you, it's because that's generally the storyline twists and turns we've come to expect on American daytime soap operas. The only difference is more viewers are tuning into Telenovelas on networks such as Univision and Telemundo than they are on ABC, CBS, or NBC, who are consistently losing viewers in record numbers. In a new report by ABC News, "Nightline" reporter Matt Gutman explores how telenovelas are thriving while American soaps are struggling to survive.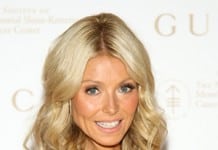 A number of syndicated programs hit their season lows during the week of July 30, 2012 thanks to the Olympics on NBC, while others were so heavily preempted that Nielsen Media Research excluded them from the weekly ratings averages, which was the case for Warner Bros. Domestic Television Distribution's (WBDTD)' "Anderson," "Ellen" and "Extra," and CBS Television Distribution's (CTD) "Rachael Ray" and "The Doctors." In the case of daytime talker "Live! with Kelly," however, the show hit its lowest ratings in more than 20 years.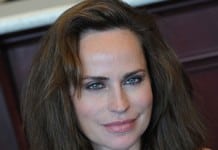 On Wednesday, August 15, Crystal Chappell (Danielle, "The Bold and the Beautiful") published a new blog post on the "Venice: The Series" website. Her post was in regards to a tweet by former "Days of our Lives" co-star Melissa Reeves (Jennifer Horton) that caused controversy within the daytime community.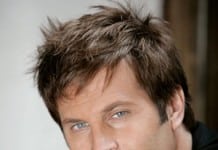 On Tuesday, August 14, Jon Hensley (ex-Holden Snyder, "As The World Turns") tweeted, "Hi All, B&B has invited me back for a few more episodes, i shoot them next week! No details yet!"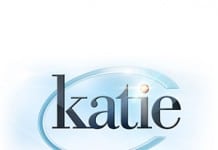 In an interview with John Nogawski, president, CBS Television Distribution, ​Broadcasting & Cable​ revealed that Disney/ABC Domestic Television is spending roughly $80 million just to get its Katie Couric hosted talker, aptly named "Katie," off the ground in the next couple of weeks.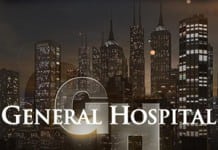 As has traditionally been the case for the past couple of years, ABC has announced that it will be re-running a previously aired episode of "General Hospital" on Labor Day (Monday, September 3).
For those of you attending the Saturday, August 18 book signing of "The Young and the Restless Life of William J. Bell," with co-authors Lee Phillip Bell and Michael Maloney, along with Ronn Moss (Ridge Forrester, "The Bold and the Beautiful"), Doug Davidson (Paul Williams, "The Young and the Restless") and Tracey E. Bregman (Lauren Fenmore, "The Young and the Restless"), who are all scheduled to attend, please take note of the following information courtesy of Barnes & Noble Ventura, which will be hosting the event.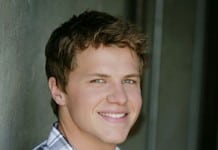 Kevin Schmidt announced via Twitter early this evening that he's been let go as Noah Newman on CBS' "The Young and the Restless."