'Days of our Lives' Launches Nationwide Fan Event Tour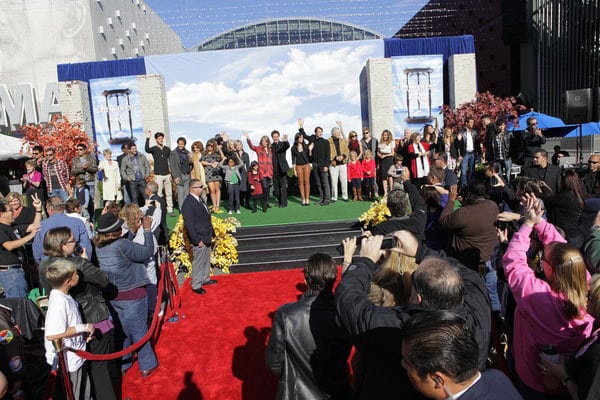 For the past couple of years NBC's "Days of our Lives" has been holding its "A Day of Days" fan event at Universal Studios CityWalk, where fans of the drama series could meet and great some of their favorite stars and get signed autographs. Unfortunately, this year the network has decided not to continue that event, and instead opted to branch it out a little bit (similar to how ABC canceled Super Soap Weekend, which turned into the Soap Nation Tour). Earlier this year, in a posting on the soaps operas Facebook page, the network said, "Ask and you shall receive! NBC has heard your requests and we are taking our yearly fan event on the road! Instead of holding our event at Universal City in California, members of the 'Days of our Lives' cast will be traveling to a few cities around the country. Dates and cities to be announced soon!" That "soon" is now.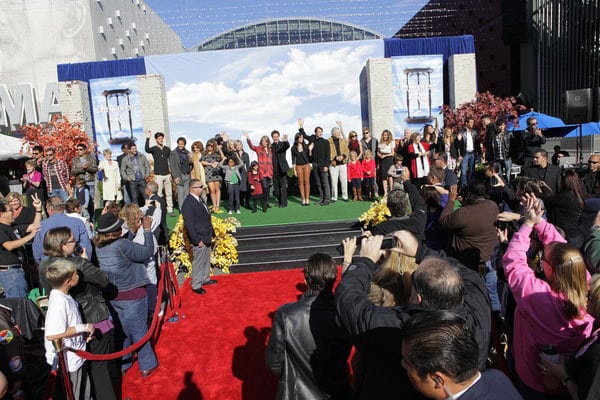 Beginning Saturday, September 15, Kristian Alfonso, Lauren Koslow, Suzanne Rogers, Shawn Christian, James Reynolds, Drake Hogestyn, Blake Berris and Camila Banus, will kick off the "Days of our Lives" nationwide fan event tour at the Mohegan Sun in Connecticut, which will be the only east coast stop scheduled on the tour. The event is free-of-charge and will provide viewers with their chance to meet and greet the "DAYS" stars during autograph signings, a Q&A session, raffles and much more. Continuing the "Day of Days" tradition, a sneak preview of an upcoming episode will be screened.
Listed below is the tentative schedule of events for the day:
[box_info]
1:30 – 2:00 p.m.
Q&A with the cast located in the shopping concourse
2:00 p.m. – 3:00 p.m.
"Meet & Greet" with the cast of "Days of our Lives"
(Kristian Alfonso, James Reynolds, Shawn Christian and Suzanne Rogers)
3:00 p.m. – 4:00 p.m.
"Meet & Greet" with the cast of "Days of our Lives"
(Lauren Koslow, Drake Hogestyn, Camila Banus and Blake Berris)
[/box_info]