Monthly Archives: November 2011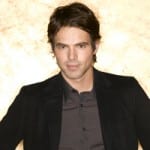 "General Hospital" Episode Recap - Monday, November 14, 2011.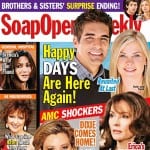 On Sunday, November 13, The New York Times reported that American Media, Inc., which earlier this year purchased the licensing rights of both Soap Opera Digest and Soap Opera Weekly from owner Source Interlink, in which the company now oversees all aspects including editorial, advertising, marketing and distribution, would be launching a new weekly magazine dubbed Reality Weekly.
There has been much discussed about "All My Children" 2.0 following a report by Soaps in Depth in which the magazine reported on its website that "All My Children," as conceived by the minds behind the scenes at Prospect Park, has been placed on hold. This of course is after months of rumors and speculation stating that the company had planned to launch the show just days following its September 23 ABC finale and again in January 2012 following the network finale of sister soap "One Life to Live," which in addition to "AMC" was licensed to Prospect Park for its Online Network (TOLN) in a deal brokered with the Disney/ABC Television Group back in July of this year. But is this really news to the fans or were we all just hoping something else was going on behind the scenes that would suddenly pace the show on the same trek as "OLTL?"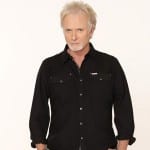 "General Hospital" Teasers for the Week of November 14, 2011.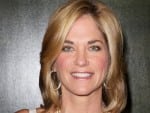 "One Life to Live" Teasers for the Week of November 14, 2011.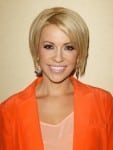 Talk about being two faced! After Stacy (Farah Fath) heads south of the Equator to Brazil this week to have her old plastic surgeon Dr. Fascinella make her look like her old self again, the doc himself finally gets a face of his own.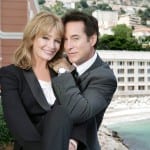 A look at what's happening on "Days of Our Lives" during the week of November 14, 2011.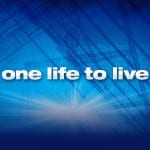 With several former cast members, whose characters are currently incarcerated in Statesville Prison for various crimes and offenses, many "One Life to Live" fans have been left wondering what the show has planned for them.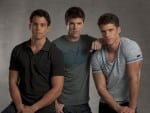 Looks like another ghostly return for "One Life to Live." John Wesley Shipp, who played the abusive father of the Ford brothers and ex-husband of their mom Inez Salinger (Jessica Leccia) appears to be headed back to Llanview for the show's final days on the air. But just what brings the murdered deadbeat dad back to the canvas?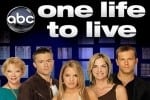 Unlike the network, which appears to be going out of its way to promote "One Life to Live" in its final months of its television run, one ABC affiliate is making the canceled soap one its "Top TV Picks of the Week."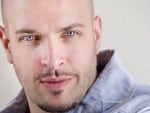 On tonight's episode of CBS' "CSI: Miami," former "General Hospital" and "General Hospital: Night Shift" star Graham Shiels will appear as Michael Galliver, an out-of-work construction worker with no criminal history who, to feed his young family and pay his mortgage, turns to crime.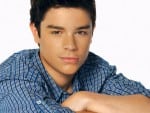 "One Life to Live" tells its Thanksgiving story this year from an unique point-of-view. On Wednesday, November 23, the still comatose Matthew Buchanan (Eddie Alderson) narrates the tale of how the residents of Llanview are celebrating Thanksgiving 2011.
A look at what's happening on "The Bold and the Beautiful" during the week of November 14, 2011.