Video: Catch Up With 'Revenge'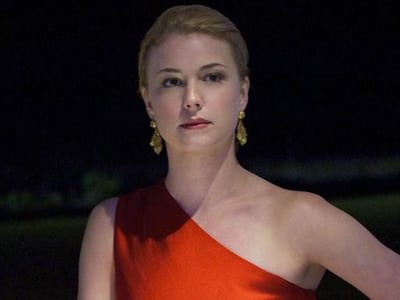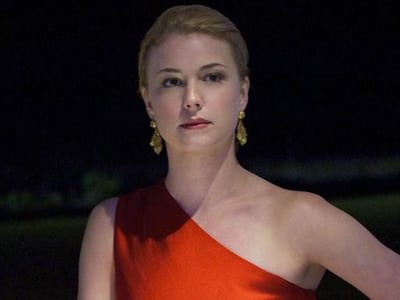 (SoapOperaNetwork.com) — "Revenge" is one of television's biggest new hits and a critical darling. Unfortunately, we at Soap Opera Network have not been giving it the attention it so rightfully deserved, until now. As one of the only dramas ABC can cite as a success on its new primetime schedule, the network has put together a lengthy "catch up" montage for viewers who have yet to discover this little gem of a soap opera.
"Revenge" airs Wednesdays at 10/9c on the ABC Television Network.