Monthly Archives: September 2011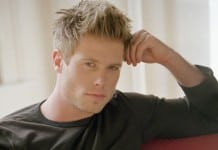 A look at what's happening on "The Bold and the Beautiful" during the week of September 26, 2011.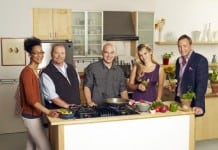 "All My Children's" replacement show "The Chew" debuts today, just three days after "AMC" aired its final episode on ABC, and I can't help myself in wishing it would just go away. No, it isn't the show or what it is all about. In a perfect world I'd care to watch it from time to time, after all we all have to cook good and healthy meals don't we? But it is the way the network went about handling "The Chew" which included non-stop advertising during "AMC's" final weeks on television along with non-stop advertising on soap opera centered websites including Soap Opera Network that I find myself saying "what a way to spit on your audience."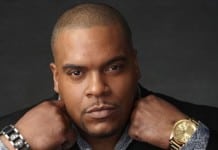 The 25th Annual Broadway Fleamarket sponsored by Broadway Cares/Equity Fights AIDS took place today and several of daytime's biggest stars were on hand as celebrity guests including stars from "One Life to Live" such as Kristen Alderson (Starr Manning), Andrew Trischitta (Jack Manning), Gina Tognoni (ex-Kelly Cramer), Sean Ringgold (Shaun Evans), Ilene Kristen (Roxy Balsom) and even former cast member Judith Light (ex-Karen Wolek). Also in attendance was former "Guiding Light" actor Ron Raines (ex-Alan Spaulding), who is currently appearing in previews for the Broadway production of "Follies." Raines' former "Light" co-star Marj Dusay (ex-Alexandra Spaulding) was scheduled to appear but had to cancel due to illness. Also scheduled was "As The World Turns" actresses Eileen Fulton (ex-Lisa Grimaldi) and Ellen Dolan (Margo Hughes). Soap Opera Network spoke with a few of the stars and learned some interesting tidbits, one of which being that Ringgold received his offer from Prospect Park on Friday and he's since decided to continue with the show when it moves to the web in January along with "All My Children."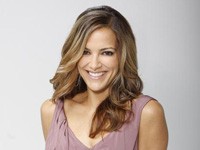 This week has been full of well deserved tributes, accolades and goodbyes to a 41-year old television institution, "All My Children." Lost in the avalanche of interviews with the actors who have contributed their talents to the popular soap opera may have been several of the shows most popular actors sharing if they have been asked to follow it to the internet and if they're willing to. The production company that has licensed their soap opera, Prospect Park, has recently stepped up talks with "AMC's" cast members locking in deals with Cameron Mathison (Ryan) and Lindsay Hartley (Cara). Where do "AMC's" other popular stars, including their biggest star Susan Lucci (Erica), stand on moving to the net? Continue reading to find out.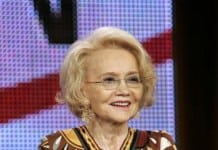 "All My Children" Episode Recap - Friday, September 23, 2011.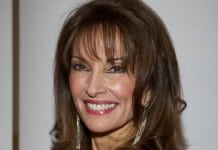 Susan Lucci has portrayed Erica Kane for 41-years - debuting during the shows 10 episode in January 1970 according to her book "All My Life," and along with millions of viewers across the country she watched the soap that launched her career end its run on ABC earlier this afternoon. Ever the relevant personality (despite what ABC says), Lucci shares her thoughts with her Facebook friends and followers on the final episode of "AMC" and gives some minor hope as to what lies ahead for the soap opera in the coming months.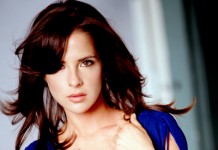 "General Hospital" Episode Recap - Friday, September 23, 2011.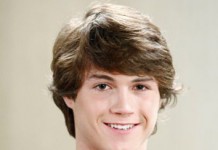 "One Life to Live" Episode Recap - Friday, September 23, 2011.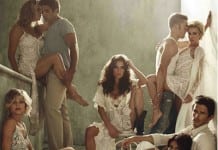 On Sunday, September 25 at 10:00 PM ET/PT, E! debuts new reality series "Dirty Soap," which follows the real lives of soap stars. Below is a clip of the upcoming premiere courtesy of E!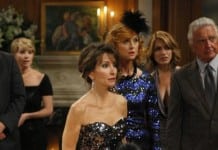 After 41 years on television (41 on ABC and 11 on ABC and SOAPnet), "All My Children" has closed its final chapter in broadcast television history with an ending that may please many or anger a lot, but its ending did one thing that was impossible for a soap to accomplish just a few short years ago - tracking the reactions of viewers as it came to a close.