Monthly Archives: September 2011
A look at what's happening on "General Hospital" during the week of October 3, 2011.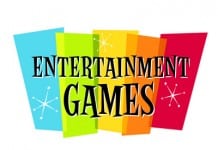 Entertainment Games, Inc. Teams Up With Daytime Drama Industry Expert Michael Fairman to Create Social Game Soaps for the Heyday Platform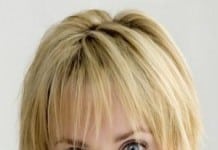 It's official! Another fan favorite is on her way back to "One Life to Live." In a message on her Facebook page, Tonja Walker not only confirms that she will be reprising her role of Alex Olanov, but also reveals a few of the characters she will be mingling with when she returns later this fall.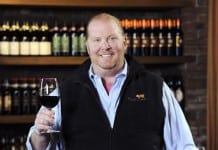 Each week Entertainment Weekly puts together "The Bullseye," a gathering of images in which "pop culture news that was right on target" for the week comes together leading to the "events that missed the mark." For its October 7, 2011 issue, the magazine placed a "Bullseye" on "The Chew's" Mario Batali.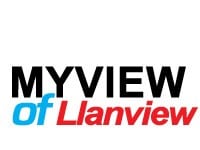 "All My Children's" television run comes to an end, "The Chew" debuts in its place, and "One Life to Live" asks fans to sample Ford's wiener.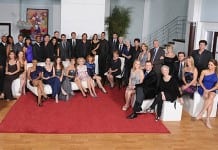 "All My Children," aired its series finale on Friday, September 23, 2011 with its largest weekly audience in over four years (since week of August 20, 2007), its largest single day episode in more than 4 1/2 years (since the May 11, 2007 episode) and tied its highest weekly household rating in four years (since week of September 24, 2007). The canceled ABC soap managed to place second in households for the first time in 16 years (since week of July 10, 1995) and placed second in viewers for the first time in nearly seven years (since week of December 6, 2004).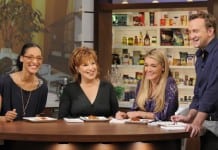 Although ABC did not expect "The Chew" to outperform "All My Children" every day nor did they expect it to beat it in the long-run, after all the ultimate goal is to save money by producing a cheaper show, the network should still be a little worried about "Chew's" performance after three days of ratings data have been released.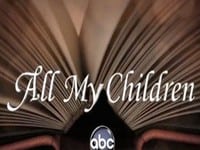 Ratings Report for the Week of September 19-23, 2011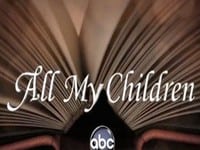 Here is a comparison of the last four cancelled soap operas.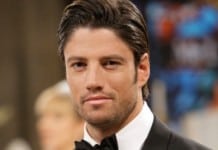 Earlier today,
Soap Opera Digest
shocked the soap
world when it reported that after five years on "Days of our Lives," actor
James Scott
(EJ DiMera) would soon be vacating Salem after a contract dispute with show producers Corday Productions and Sony Pictures Television hit a snag, now hours later
like sands through the hourglass
, Scott's "DAYS" have changed.