'Life' Goes On: 'OLTL' Cast Members Begin Signing On with Prospect Park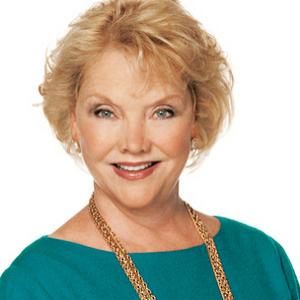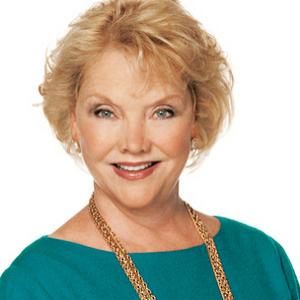 (SoapOperaNetwork.com) — "One Life to Live" fans have reason to celebrate today as a handful of the show's current cast members, including six-time Daytime Emmy winner Erika Slezak (Viki) have already agreed to make the transition with the show from ABC to online-only distribution with Prospect Park. According to Deadline Hollywood the company, which leased the rights to "OLTL" and sister soap "All My Children" in July, Slezak, along with Kassie DePaiva (Blair), Michael Easton (John), and Ted King (Tomas) will all be remaining with the show after it airs its final ABC episode early next year.
"One Life's" longest-running cast member, Erika Slezak has been with the soap since 1971. Kassie DePaiva first appeared on the show in 1993.  Michael Easton made his "OLTL" debut in 2003, and Ted King joined the show back in February of this year.
According to a statement from Prospect Park, "Pending a final agreement with AFTRA, Prospect Park has confirmed that 'One Life to Live' cast members Ted King (Tomas Delgado), Michael Easton (John McBain), Kassie DePaiva (Blair Cramer) and star of stars Erika Slezak who plays Lord family matriarch Victoria Lord, have agreed to deals to join the company's new production of 'One Life to Live.' This marks the first confirmation of cast members since Prospect Park began planning for the soap production to live on the new online network beyond its finale January televised date on ABC."
Furthermore, Deadline's Nellie Andreeva reports that "I hear that Prospect Park may reevaluate its short-term strategy for the two soaps and put its muscle behind the higher-rated 'OLTL,' while moving 'AMC' to the back burner."