SOAPnet: The Definition of "Classic" Made Clear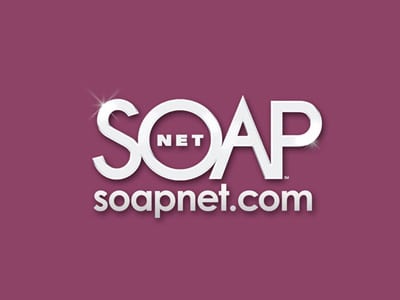 On Friday, August 12, both Soap Opera Network and Soap Opera Digest reported SOAPnet's post "All My Children" schedule (Monday, September 26), which included the insertion of "Brothers & Sisters" re-runs and the shuffling of more than 80% of the schedule into different time periods. Other than "Days of our Lives" picking up a primetime spot (8:00 PM ET/PT), nothing caught reader attention more than the network announcing classic episodes of "All My Children," "General Hospital" and "One Life to Live." So what is a classic episode according to the network?
For those hoping to catch the early days of Erica Kane (Susan Lucci) from "AMC" or Luke and Laura's Wedding storyline (Anthony Geary and Genie Francis) from "GH," you're out of luck.
According to an ABC representative, the "classic episodes" that are set to air between 3:00 AM and 6:00 AM on SOAPnet will be episodes from "the last five years."