Monthly Archives: August 2011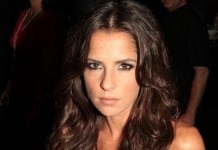 Because we were working overtime trying to get the re-designed website up while also transferring servers, we didn't get a chance to report on this. For those who may have missed out on it all, E! is debuting a new reality series that actually covers the behind the scenes lives of some of your favorite soap stars for a change and not those "Real Housewives" we've gotten bored with from network sibling Bravo.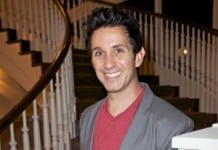 After 10 years, Los Angeles' critically acclaimed 68 Cent Crew Theatre Company is going bicoastal and coming to New York City! With over 60 productions and festivals to date in Los Angeles, including the ONLY production of the "13 by Shanley" Festival, Artistic Director Ronnie Marmo (GENERAL HOSPITAL, WEST OF BROOKLYN) feels it is time to return to his New York City roots and officially open a chapter of the 68 Cent Crew on the East Coast.
NBC's "Days of our Lives" has released what fans have been clamoring for since the May announcement of new head writers and June's reveal of behind the scenes changes, your first look at the "New DAYS" that begins on Monday, September 26 with the debut of Marlene McPherson and Darrell Ray Thomas' material and Greg Meng and Noel Maxam Co-Executing Producing.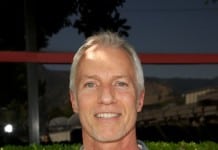 Greg Meng along with Noel Maxam were named Co-Executive Producers of NBC's "Days of our Lives" on Tuesday, June 14, when the series released the first set of changes hitting the soap after the hiring of new head writers Marlene McPherson and Darrell Ray Thomas. While the writing duo shared with Soap Opera Network what fans could expect from the soap when their material hits the airwaves starting Monday, September 26, Meng took the time to tell viewers why they should continue tuning in before that day comes.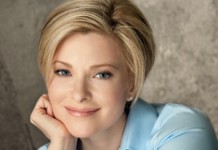 "All My Children" Episode Recap - Monday, August 8, 2011.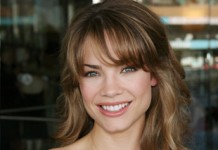 (SoapOperaNetwork.com) -- "General Hospital" Episode Recap - Monday, August 8, 2011. IT HAPPENED TODAY... Robin's regime as Chief of Staff continues to wreak havoc for Patrick,...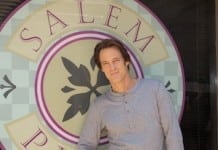 Matthew Ashford returns to NBC's "Days of our Lives" this September when his character, Jack Deveraux, finds himself back in Salem facing many changes and new challenges. Soap Opera Network spoke with Ashford at the "DAYS" studio about his return to the soap, his work on the web based series "The Bay" and the most pirated movie of 2008!
A look at what's happening on "The Young and the Restless" during the week of August 8, 2011.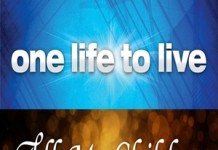 For the past two and a half weeks, I found myself in unfamiliar territory when it came to running the website as I was based out of Los Angeles. Normally, I run things here in New York. What I found unfamiliar, however, was finding out the true stories behind what many soap fans can't seem to get enough of - the Disney/ABC and Prospect Park connection as it relates to "All My Children" and "One Life to Live" and even "General Hospital." So what did I learn that I can share with you? Plenty!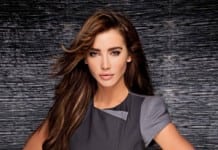 Jacqueline MacInnes Wood makes her big screen debut this month in the 3D supernatural horror-thriller "Final Destination 5."