Monthly Archives: August 2011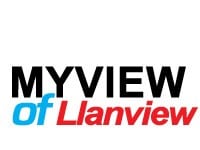 What happens when real life interferes with reel life?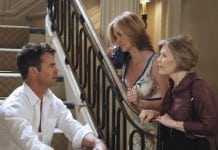 "One Life to Live" fans hoping to catch another glimpse of some of their favorite recurring characters before the show wraps production on its TV run in November, can now breath a collective sigh of relief. In the coming weeks, several of Llanview's "seen, but not heard" characters will be appearing in upcoming episodes.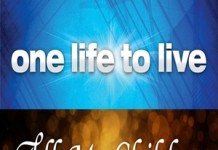 As Soap Opera Network first reported on our Twitter page, Prospect Park has quietly confirmed that "All My Children" and "One Life to Live" will premiere online on Monday, January 16, 2012 and "One Life's" last airdate on ABC will be Friday, January 13, 2012. Previously "One Life" was expected to air its ABC finale on Friday, January 20, 2012, according to sources.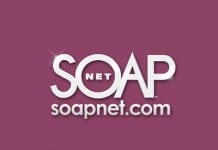 After a number of years being relegated to the 11:00 PM time slot (outside of the primetime hours of 8:00 to 11:00 PM), SOAPnet's same day re-airings of NBC's "Days of our Lives" are about to replace ABC's canceled "All My Children" in the 8:00 PM ET/PT slot after the latter soap goes off the air on Friday, September 23.
"The Young and the Restless" Teasers and Sneak Peeks, Casting Updates and News Notes for the Week of August 15, 2011.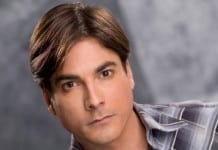 When rumors began swirling back in June over the possible returns of Deidre Hall, Drake Hogestyn, Christie Clark and even Patrick Muldoon to NBC's "Days of our Lives," there was one other name on the list that unfortunately didn't make it from rumorville to the confirmation stage weeks later. That name was Bryan Dattilo.
"All My Children" Episode Recap - Friday, August 12, 2011.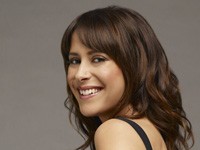 "General Hospital" Episode Recap - Friday, August 12, 2011.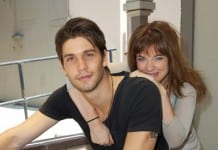 On Thursday, July 28, while visiting the "Days of our Lives" set, my crew and I had walked in noticing a tray of cupcakes sitting at the security desk. Turns out it was brought in by Molly Burnett, who was celebrating her third year portraying the role of Melanie Layton on the daytime soap. After completing some scenes that are set to air in October, Burnett and Casey Deidrick (Chad DiMera) headed outside to Salem Place, one of the sets no longer used by the soap, and spent more than 11 minutes talking with us about their characters, what they do in their personal life outside of work, and some of their favorite TV shows and movies . Also, for those fans clamoring for some Chill (Chad/Will), Deidrick shared he's not opposed to a possible pairing.
Soap Opera Network is hearing contradicting reports on what Prospect Park is planning to do with "One Life to Live" once it completes production at the ABC Television Center on 66th St. and West End Ave in New York City.