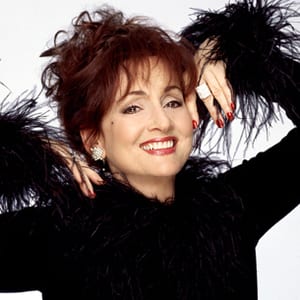 'One Life to Live': The Missing Scenes Revealed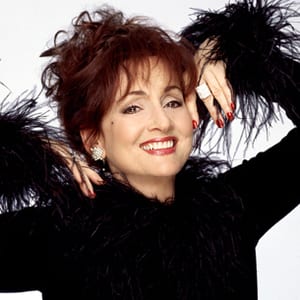 (SoapOperaNetwork.com) — If you are like most "One Life to Live" fans on the east coast, you are probably wondering what scenes you missed during the six minute "technical glitch" which caused scenes from the previous day's episode of the soap to be aired nearly mid-day through Thursday's episode. In case you missed the corrected airing of the episode with the missing scenes in tact on  either SOAPnet and ABC.com, Soap Opera Network is ready to show you what you missed.
The issue had been rectified in time for the Mountain and Pacific time zone broadcasts (Central time zone feeds off of the east coast feed directly) and the original episode aired as it was originally intended on SOAPnet and ABC.com.
So,whether it be Dorian's farewell scenes with Viki, John and Natalie remembering the past, Clint and Kim getting caught up on recent events, or Brody asking Victor if he will keep his secret about Liam's true paternity, you can see the "lost" scenes below: